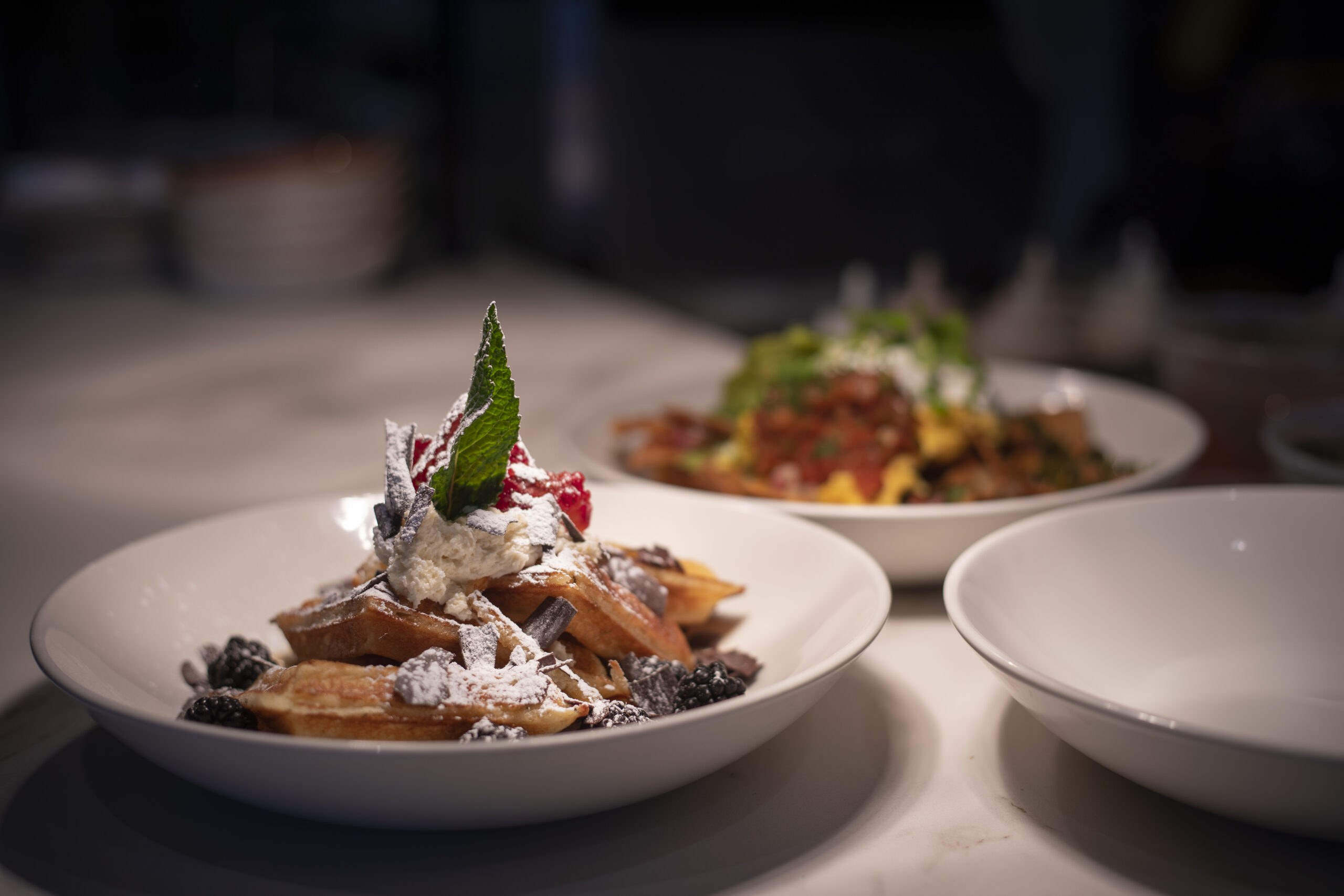 4 New Brunch Spots in Calgary
Whether you're craving waffles or eggs Benedict, you can start your day off right at one of these new breakfast and brunch spots.
Located in Kingsland, Egg & Spoon offers something for everyone (including younger guests, thanks to its Little Spoons menu for children). Executive chef Jason Moore and his team will help start your day off right with hearty dishes that include zesty lemon thyme buttermilk waffles, breakfast huevos nachos and the Ultimate Breakfast Club Sandwich.
Read more at Avenue Calgary online.