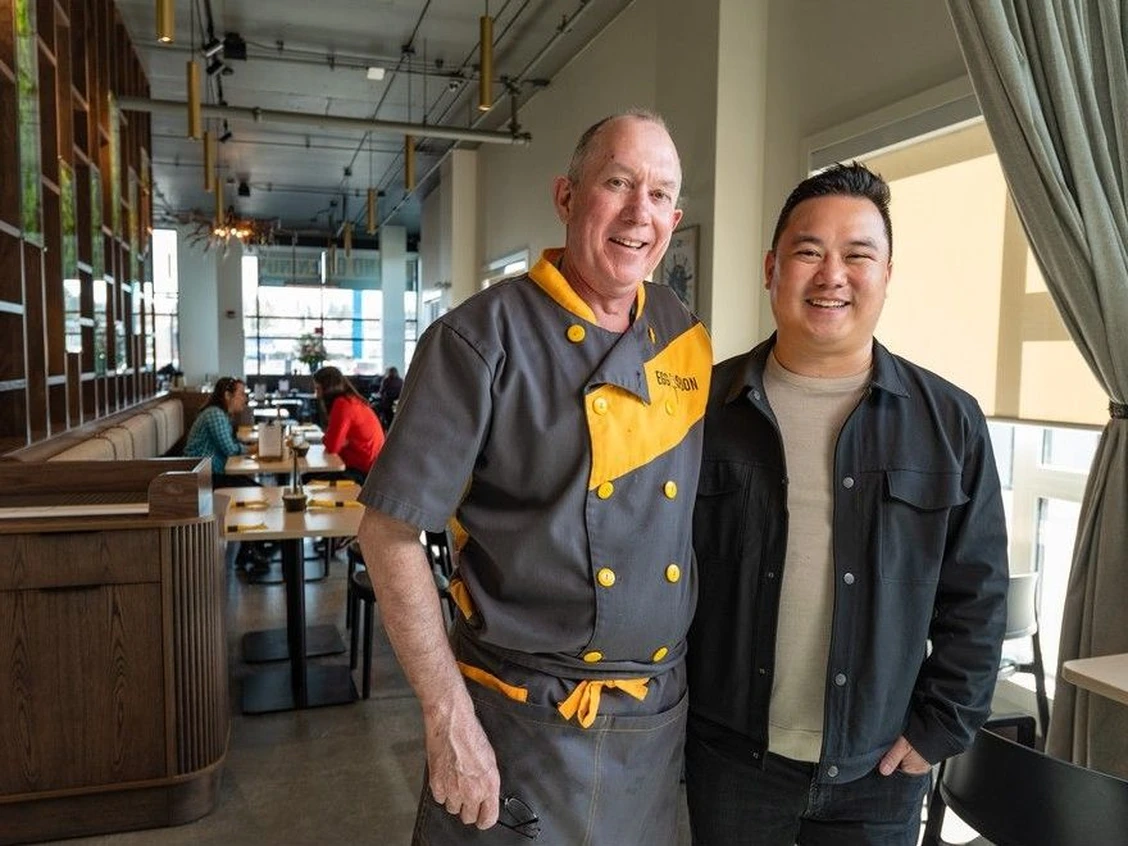 New Kingsland restaurant celebrates the possibilities of the humble egg
It's not a party without deviled eggs.
That's long been the mantra of fans of retro hors d'oeuvres and is also a guiding principle behind Egg and Spoon, a new brunch spot in the southwest community of Kingsland. The restaurant serves all kinds of eggy concoctions, but the seemingly old-fashioned devilled egg is at the heart of its origin story.
Read more at the Calgary Herald Online.